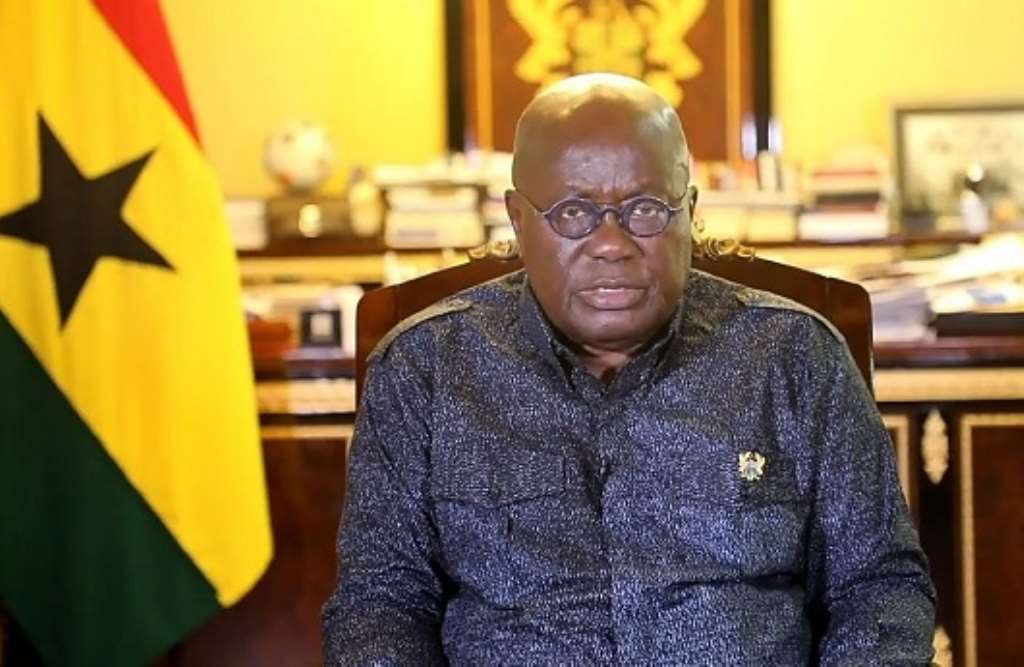 President Nana Addo Dankwa Akufo-Addo has directed schools in the country to shut down effective Monday, March 16, 2020.
The President gave the order when he addressed the nation on Sunday, March 15, 2020.
"All Universities, Senior High Schools, and basic schools, i.e. public and private schools, will be closed Monday, 16th March 2020, till further notice. The Ministry of Education, in collaboration with the Ministry of Communication, has been tasked to roll out distance learning programmes," he said.
President Akufo-Addo, however, said students who will be taking part in this year's Basic Education Certificate Examination (BECE) and the West African Senior School Certificate Examination (WASSCE) "will be allowed to attend school to prepare for their examinations, but with prescribed social distancing protocols."
Government bans Church activities, funerals, all other public gatherings
The government has also banned all public gatherings including conferences, workshops, funerals, festivals, political rallies, church activities, and other related events as part of measures to stop the spread of coronavirus in the country.
President Nana Akufo-Addo during the national address said the ban will be in force for the next four weeks.
"I have decided in the interest of public safety and the protection of our population to review the public gathering advisories earlier announced as follows. Firstly, all public gatherings including conferences, workshops, funerals, festivals, political rallies, sporting events and religious activities, such as services in churches and mosques, have been suspended for the next four (4) weeks. Private burials are permitted, but with limited numbers, not exceeding twenty-five (25) in attendance," the President said.
How to protect yourself
To prevent the spread, the standard recommendations coming from the WHO is regular hand washing, covering one's mouth and nose when coughing and sneezing, thoroughly cooking meat and eggs.
People are also advised to avoid close contact with anyone showing symptoms of respiratory illness such as coughing and sneezing.