West End International School
This is where we teach students skills they need to transform themselves, others, and our global communities.

CambridgeCurriculum
It's an internationally recognized curriculum that prepares students for life, helping them develop an informed curiosity and a lasting passion for learning.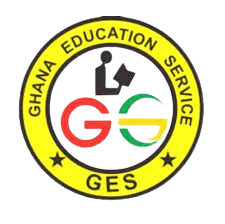 GESCurriculum
A curriculum designed to provide equitable, inclusive and quality education and lifelong learning opportunities to all children and harness their full potential to become productive citizens.

OurCurricula
We offer both the Cambridge and GES curricula giving parents the opportunity to choose the one that best suits the needs of their child.
Discover our Top School Child Benefits
Our rich history is the foundation for our values. We are diverse, welcoming, accepting and passionate about being the best we can be. Join us to make your child's Basic Education experience unforgettable. We have modern and well-equipped educational facilities to enable your child to achieve greater heights. We have well-trained graduates from higher institutions to help your child excel with distinction. We Know and provide exactly what your child needs to excel.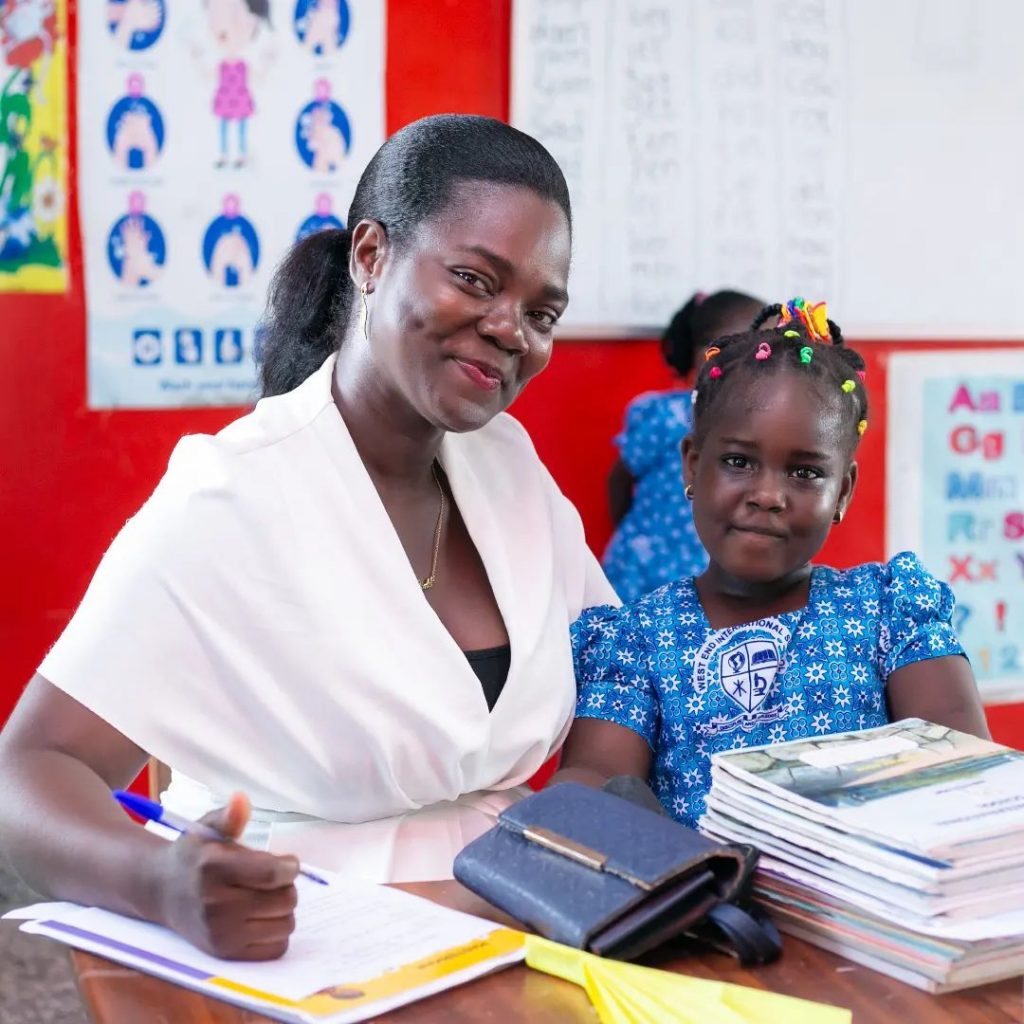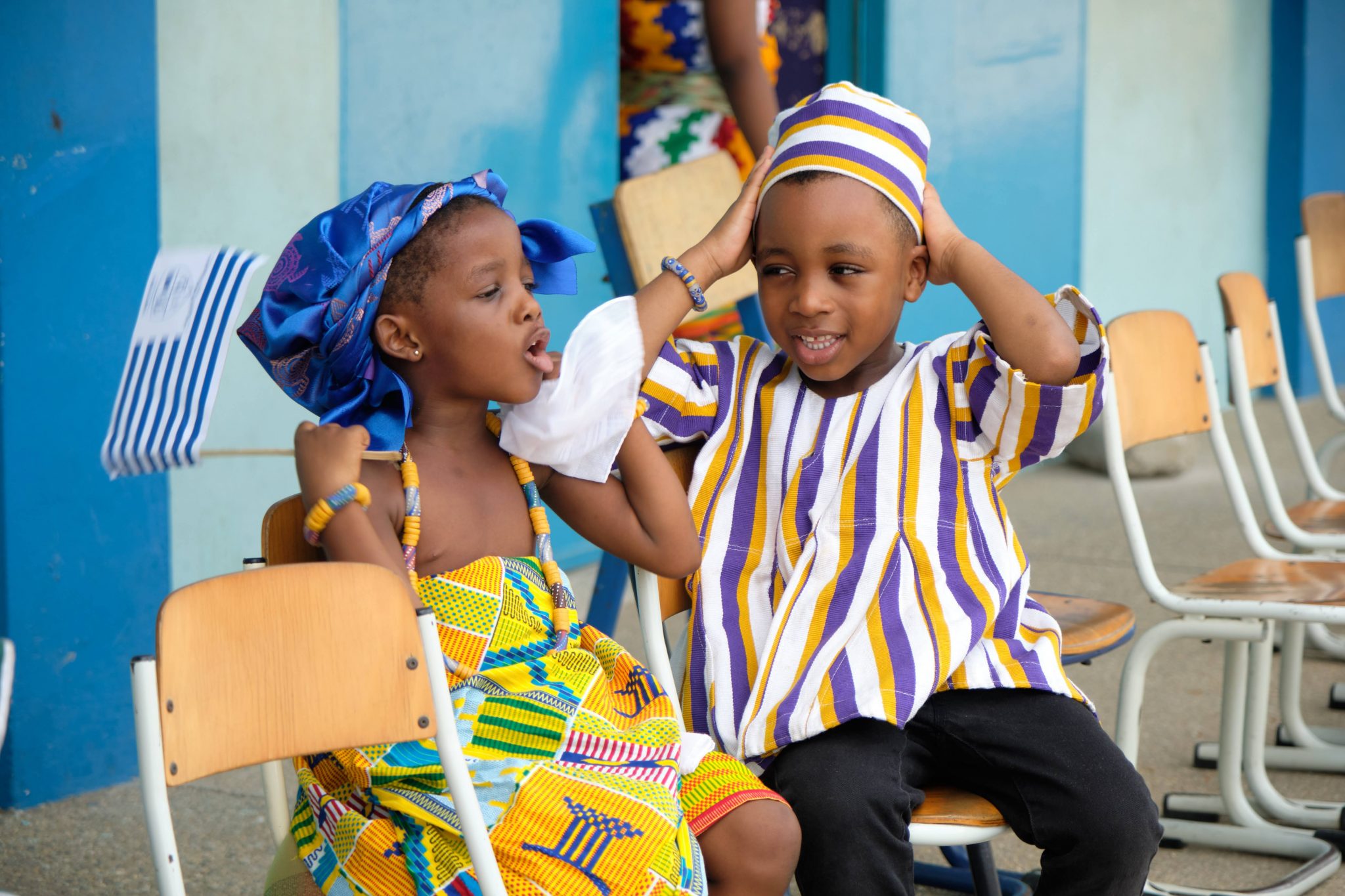 Primary
It's the start of an exciting educational journey. It provides a strong foundation for students at the beginning of their schooling progressing through the Cambridge Pathway.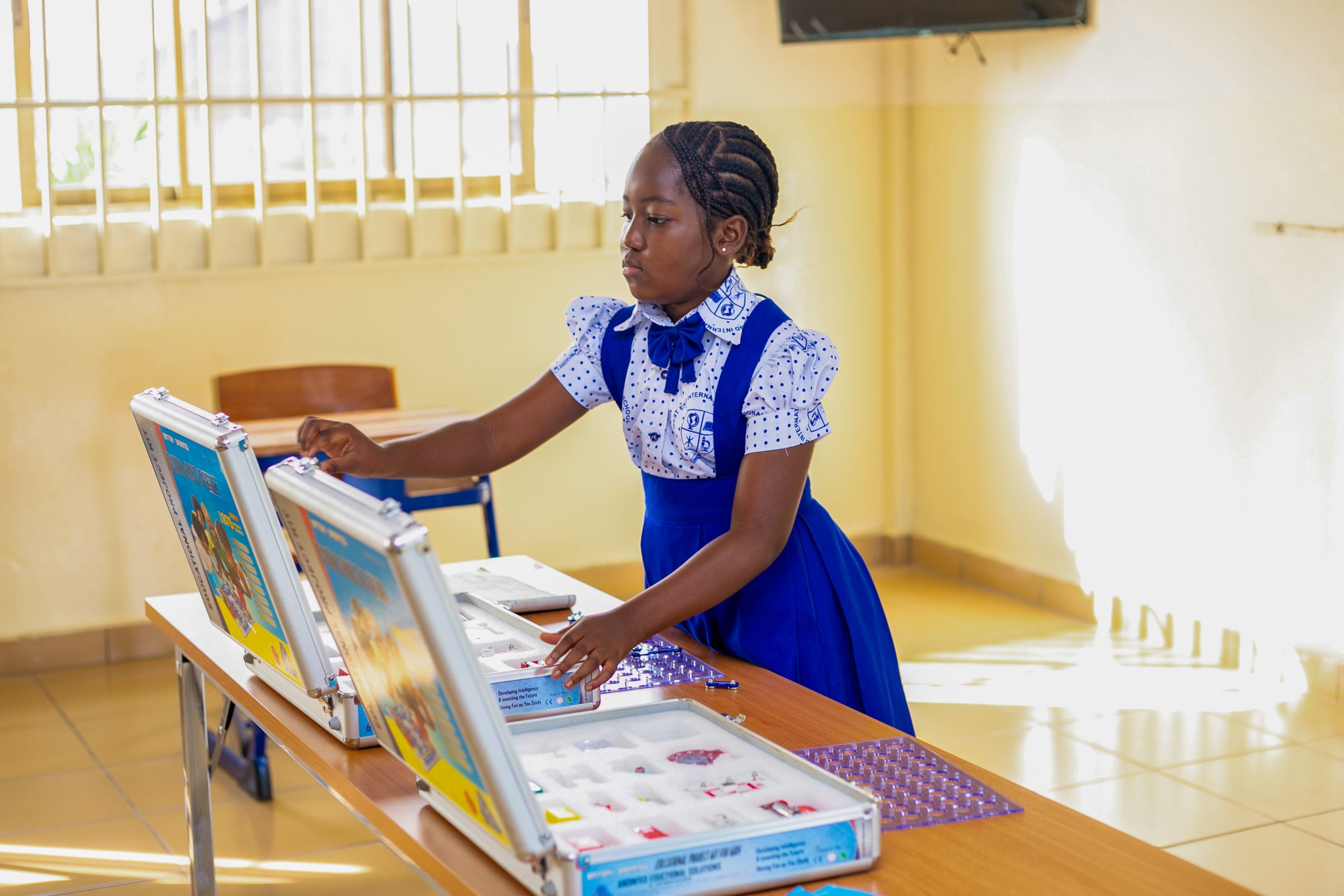 Lower secondary
It is typically for learners aged 11 to 14 years. It helps build the learners power of reasoning and thinking ability preparing them for the next step of their education.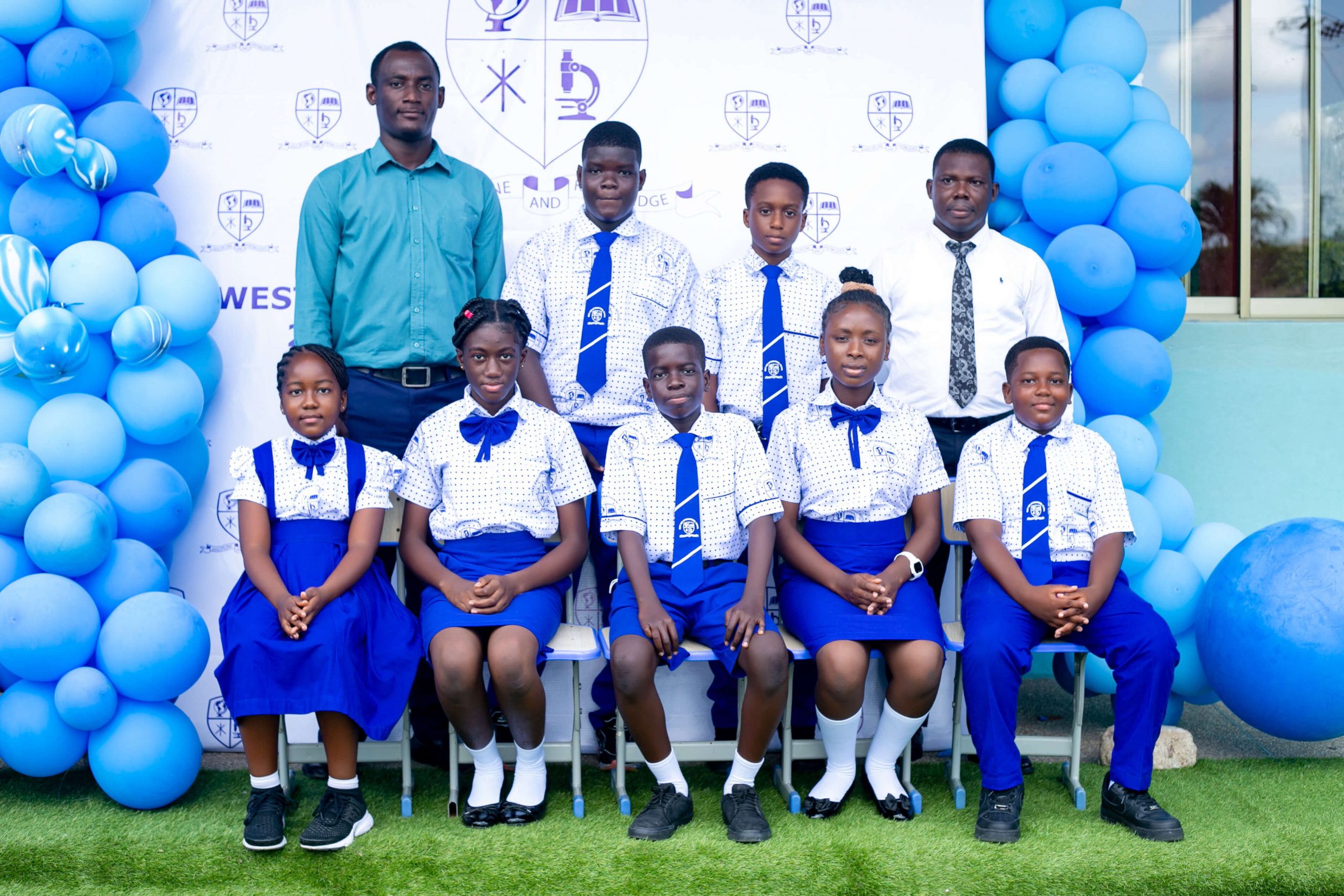 Upper secondary
Cambridge Upper Secondary is typically for learners aged 14 to 16 years. We offer learners the opportunity to continue with the Cambridge IGCSE curriculum.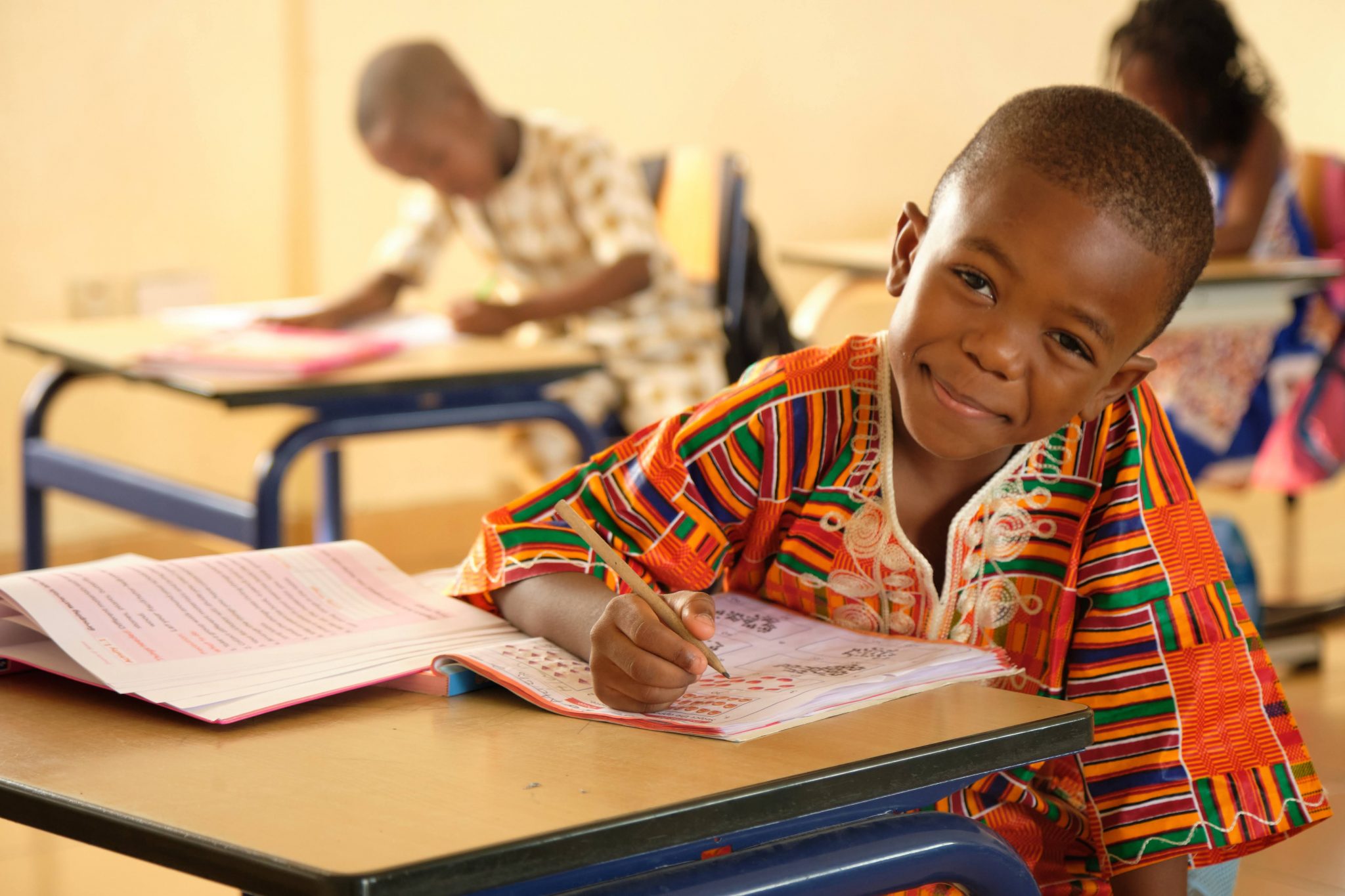 Preschool
It the basic building block for your kid, giving them the right skills they need early before they begin compulsory education at primary school based on the GES curriculum.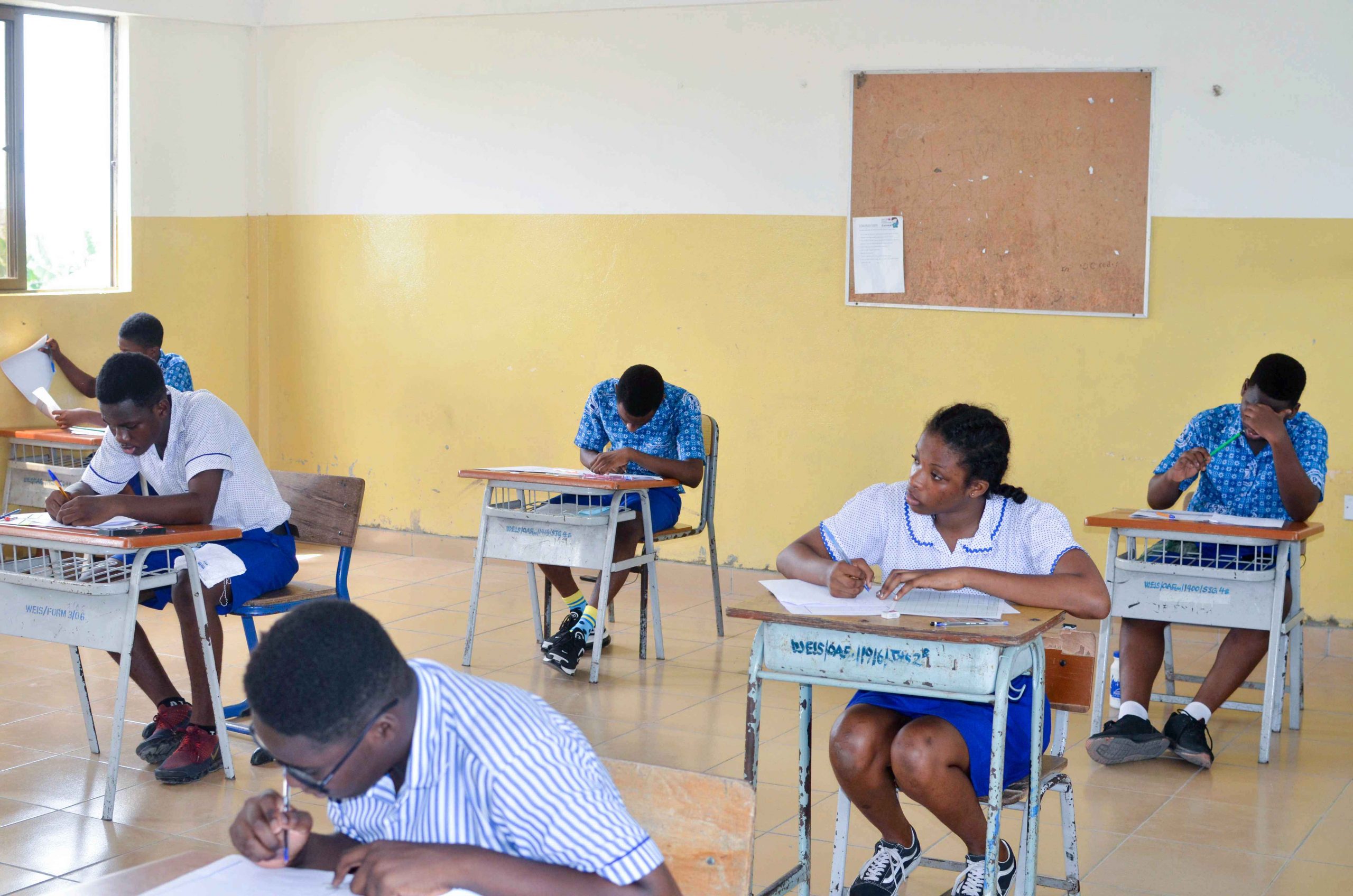 Primary
Primary Schools pave the path for traditional learning. Apart from the child learning basic physical and mental activities based on the GES curriculum.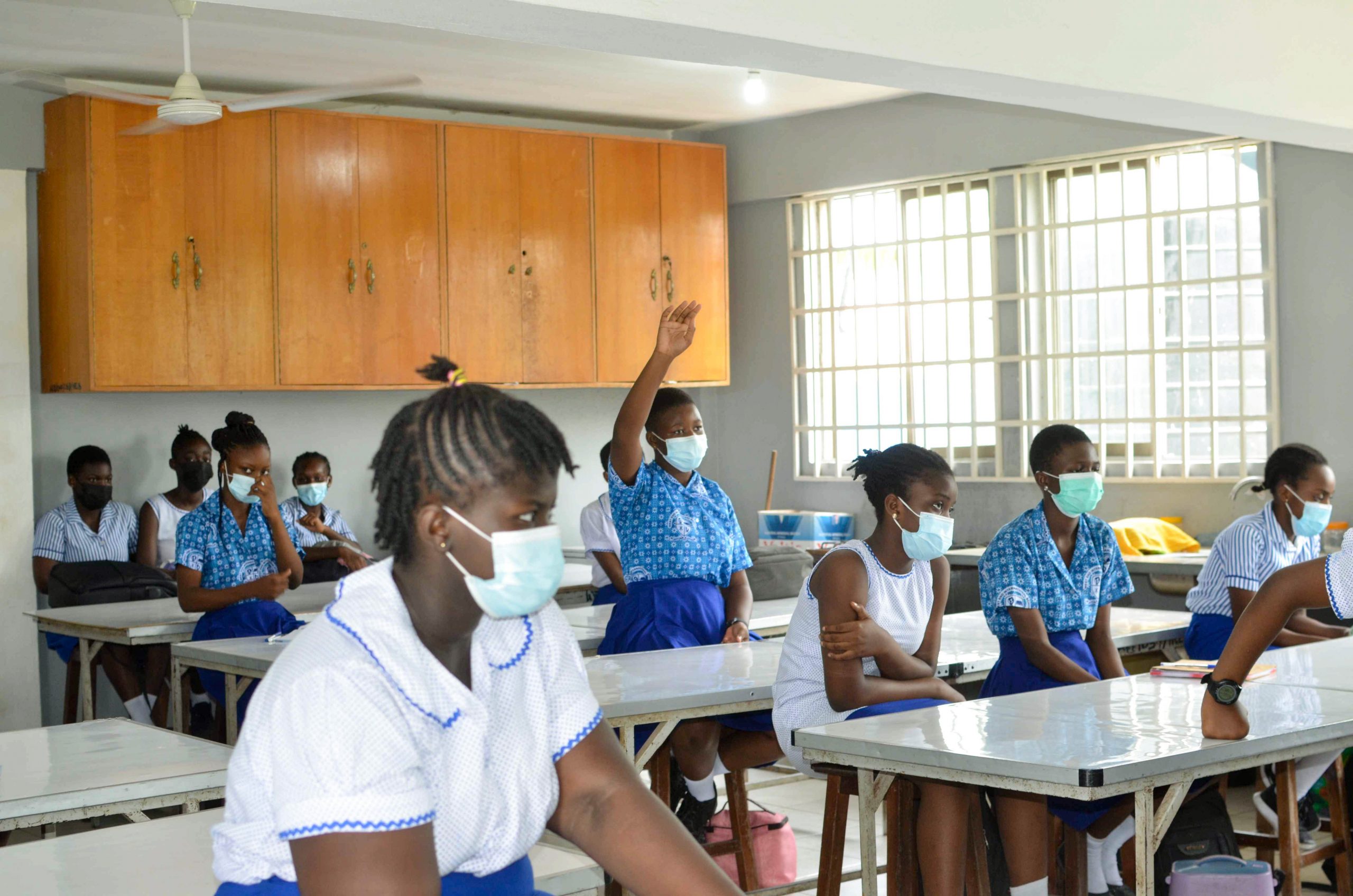 JHS
At this stage we prepare students for the Basic Education Certificate Examination (BECE) that would give them the opportunity to select a good Senior High School.

Schooling here was great but even on my bad days, there were always counselors to help us through it. It was the best thing that ever happened to me.

Weis has taught me many things about life. For example, the teachers have taught me to be respectful and obedient. Now that I am done with WEIS I hope to send their teaching far. 

I have been in West End for several years and it has been amazing, fun, and interesting. WEIS has taught me a lot of things and I am glad my parents brought me to West End International School