Cambridge Curriculum
The Cambridge International Curriculum sets a global standard for education, and is recognised by universities and employers worldwide
Skilled Teachers
Our highly qualified teachers offer the best teaching services to your wards. Our teacher-student ratio is 1:3 and all teaching materials are available.
Book Library & Store
Physical and Digital Library facility available to encourage reading and learning in a serene environment. Book store provides all requested books.
Welcome To WEIS
ABOUT WEST END INTERNATIONAL SCHOOL
Our rich history is the foundation for our values We are diverse, welcoming, accepting and passionate about being the best we can be. Join us to make your Basic Education experience unforgettable. We have well equipped educational facilities to enable your child achieve greater heights. We have well trained graduates from higher institutions to help your child excel with distinction. We Know exactly what your child needs to excel.
Latest Posts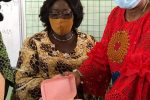 May 11, 2021
The Ghana School Feeding Program (GSFP) in collaboration with the Ministry of Gender,…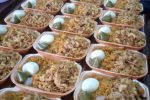 May 11, 2021
'One Hot Meal' For JHS Students By Ghana Gov't 'Fantastic Initiative' – NEPAD…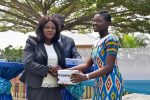 April 30, 2021
The West End International School (WEIS), one of Ghana's leading private schools, has…
Upcoming Events
No Events Available
Joyce Ofosua Sammyo(Class of 2005)
Good School
Mensah Bright Moore(Class of 2009)
Am a student at KNUST...I really love this school because she made me the man I am today
Abeiku Manful(Class of 2009)
West End taught us how to smile even after a hard days work; how to discipline yourself to achieve your goals and most importantly it thought us about family; how we would achieve our goals when we work together. West End is just the place to be.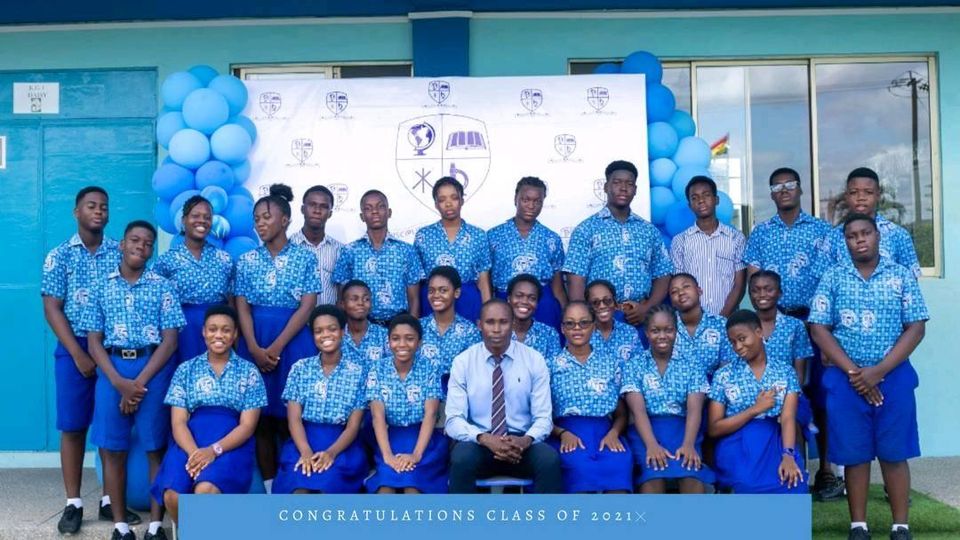 Join 700+ Students.