A Commitment to Excellence
We aim at offering all our students a broad and balanced curriculum that provides rewarding and stimulating activities to prepare them for the best social and cultural life.
Whether it is our books or hands-on training, we make sure each student gets personal attention to cope up and flourish in every subject for better scores and a brighter future.
Cambridge Curriculum Overview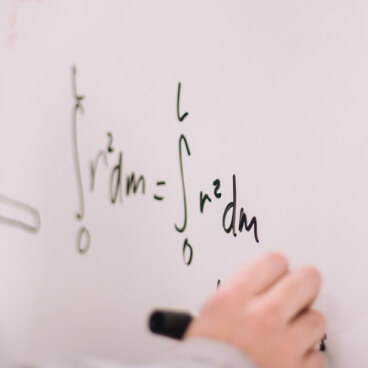 Mathematics
Maths helps us to think analytically and have better reasoning abilities. Our lower secondary mathematics curriculum encourages life-long enthusiasm for analytical and rational thinking.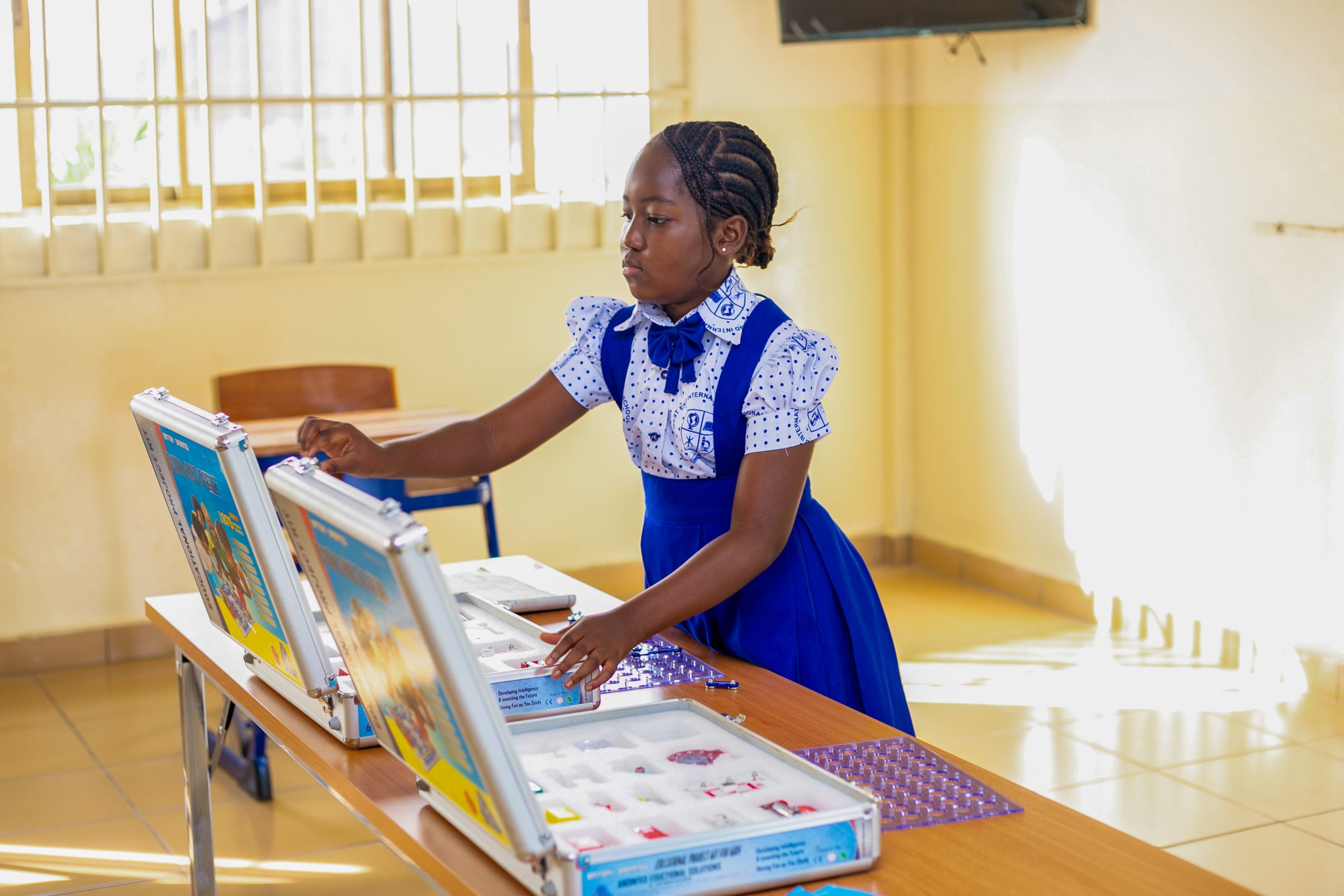 Science
The study encourages scientific reasoning, discoveries and inventions. Great teachers and well-equipped laboratories help students explore, discover and experiment new things under the best supervision.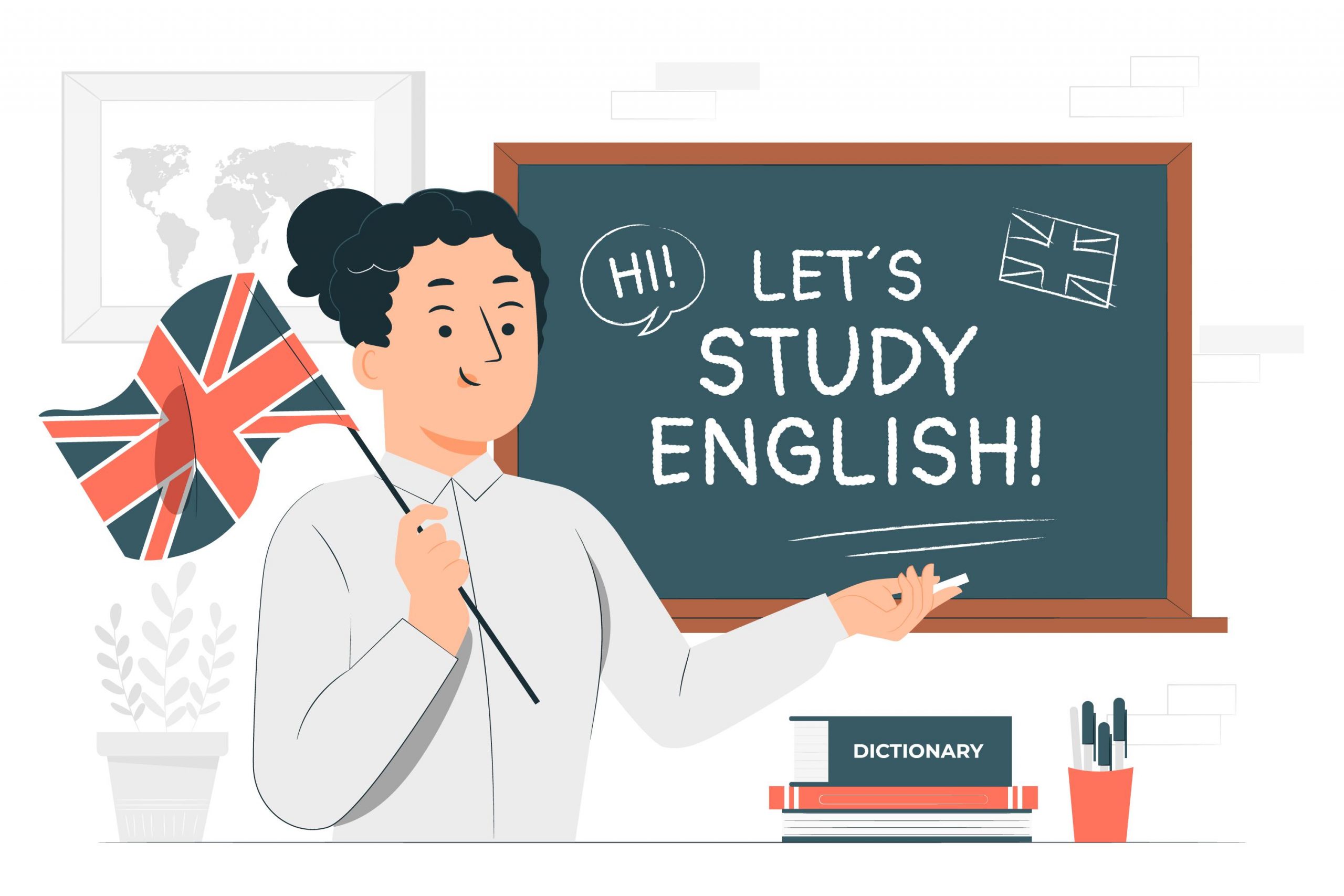 English
Our Cambridge English encourages a life-long enthusiasm for reading, writing and spoken communication. Learners develop English skills for different purposes and audiences. This curriculum is for learners who have English as a first language, and can be used in any cultural context. For learners who speak a language other than English at home, see our Cambridge Lower Secondary English as a Second Language curriculum.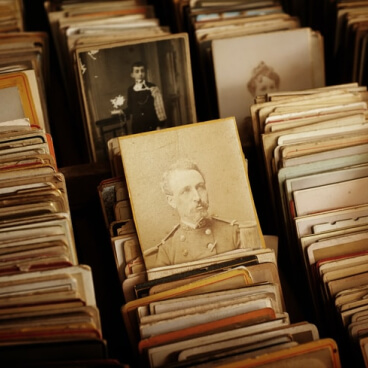 History
The past teaches us about the present, because history gives learners the tools to analyze and explain problems from the past, it enables them to see patterns that might otherwise be invisible in the present – thus providing a crucial perspective for understanding (and solving!) current and future problems.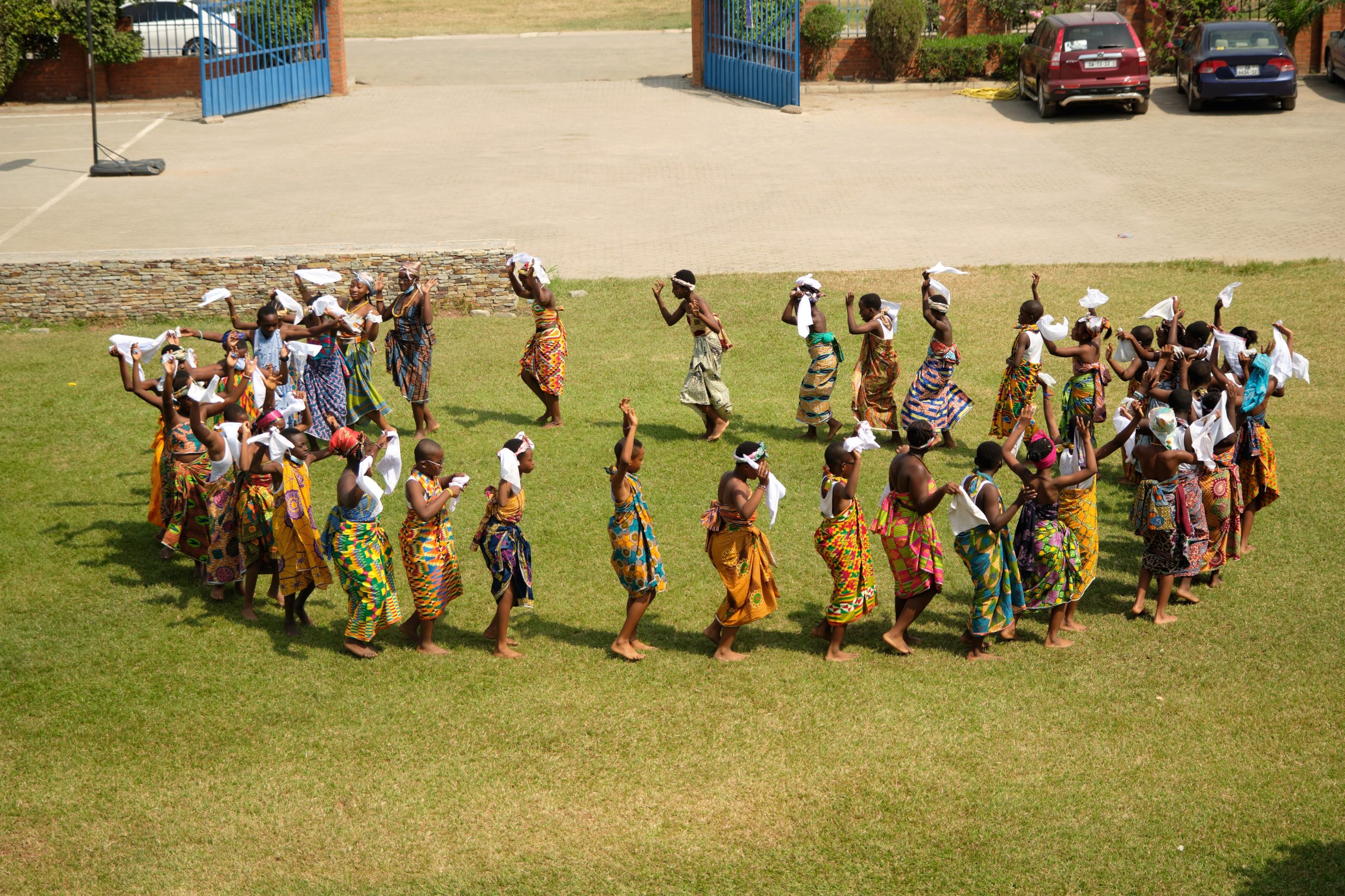 Music
Music fosters creativity and builds confidence. It helps learners to express themselves and shows them the importance of communication as they learn to connect with other musicians and with audiences. Learners explore music as performers, composers and informed listeners. They make, understand and appreciate music from different cultures, times and places, helping them to develop leadership and collaboration skills as well as self-confidence.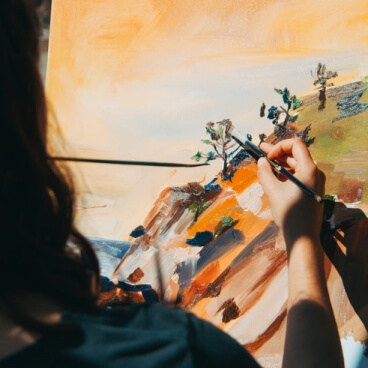 Fine Arts
Art & Design gives learners a platform to express themselves, sparking imagination, creativity and developing transferable skills. Students explore and push boundaries to become reflective, critical and decisive thinkers. They learn how to articulate personal responses to their experiences.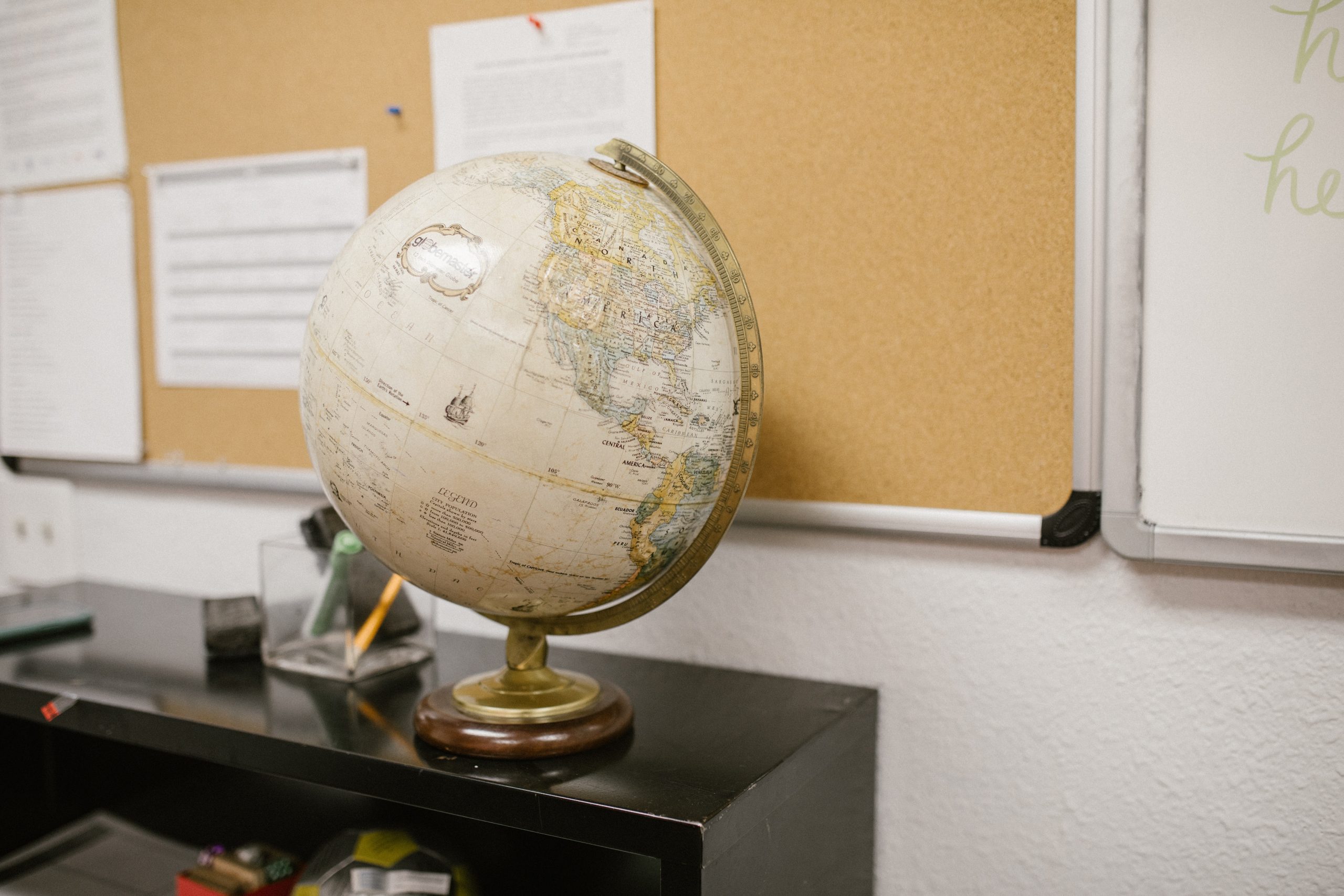 Global Perspectives
We are delighted to introduce Cambridge Global Perspectives for learners aged 11 to 14 years as part of our lower secondary program. Cambridge Global Perspectives is a unique, transformational program that helps students at every stage of school education develop outstanding transferable skills, including critical thinking, research and collaboration.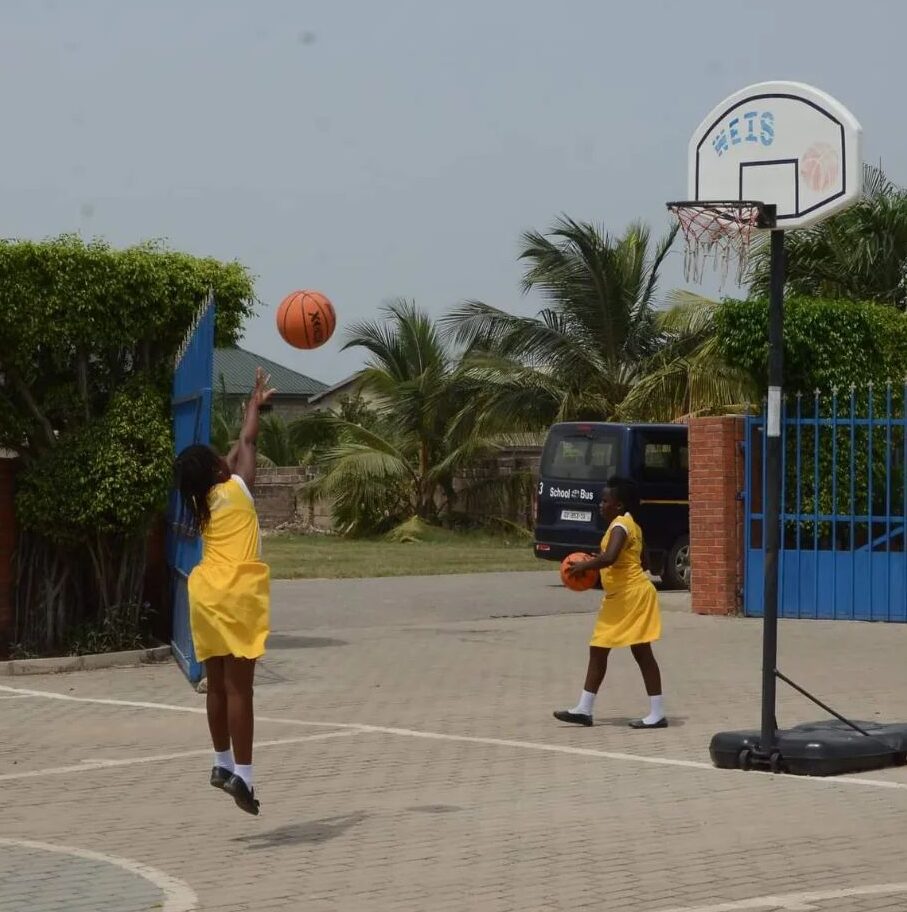 Sports
Physical education is a vital part of a balanced school curriculum. Regular exercise improves physical and mental health and there is growing evidence that it improves academic performance across the curriculum. Establishing good patterns of exercise in lower secondary school provides learners with the foundation of an active and healthy lifestyle.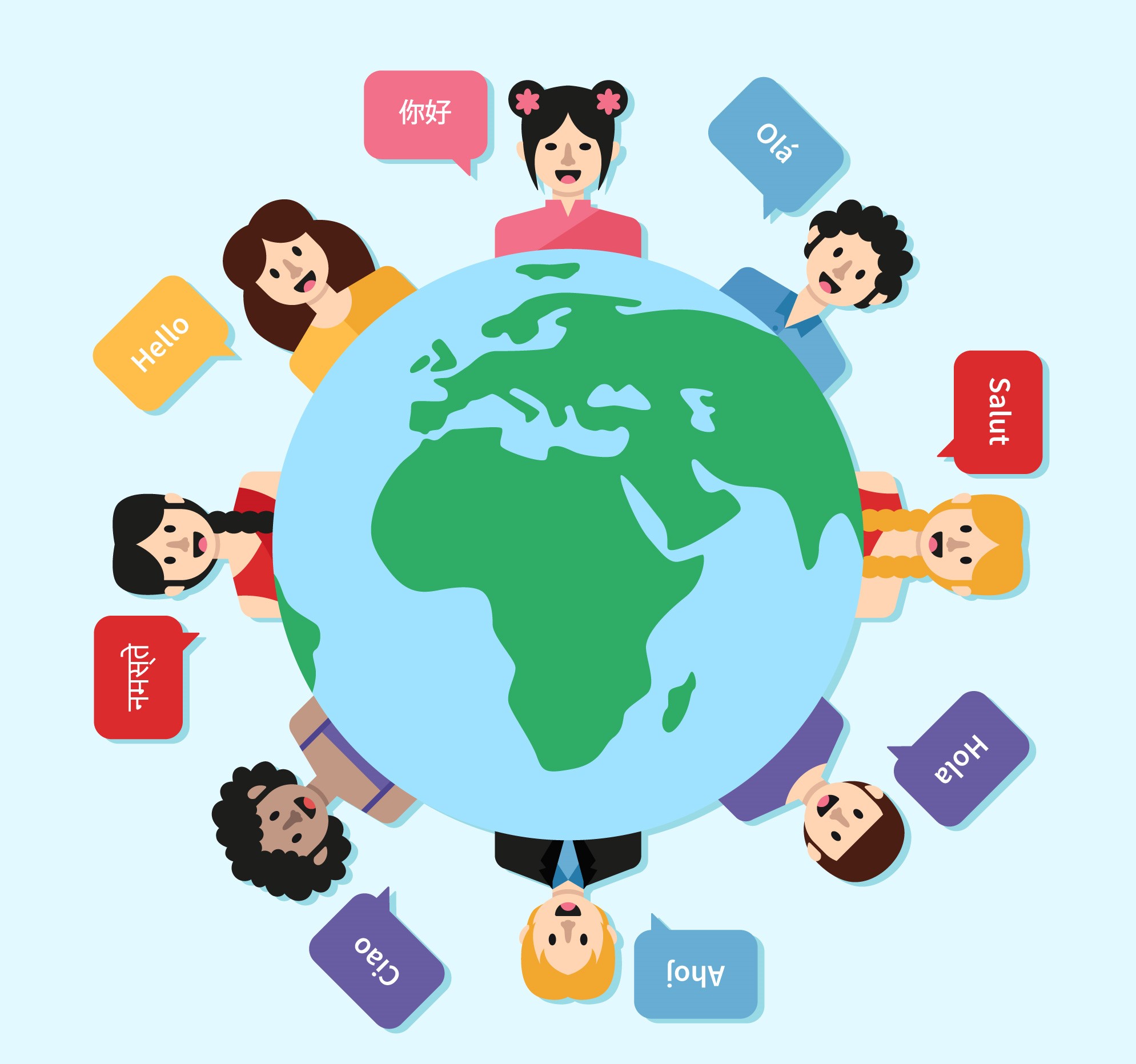 Foreign Languages
Learners has the opportunity to learn foreign languages such as French, Spanish, and Chinese. The aim is to develop an ability to use the language effectively for practical communication. The course is based on the linked language skills of listening, reading, speaking and writing, and these are built on as learners progress through their studies. The syllabus also aims to offer insights into the culture of countries where the language is spoken, thus encouraging positive attitudes towards language learning and towards speakers of other languages.