West End International School
This is where we teach students skills they need to transform themselves, others, and our global communities.

CambridgeCurriculum
It's An internationally recognized curriculum that prepares students for life, helping them develop an informed curiosity and a lasting passion for learning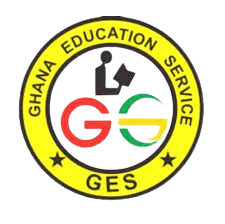 GESCurriculum
We also offer the GES curriculum, giving parents the opportunity to choose between the Cambridge and the GES curriculum

CambridgeUCL
We also offer the Cambridge for senior height school (SHS) giving student the opportunity to have an internationally recognized certificate upon completion
Discover our Top School Child Benefits
Our rich history is the foundation for our values. We are diverse, welcoming, accepting and passionate about being the best we can be. Join us to make your child's Basic Education experience unforgettable. We have modern and well equipped educational facilities to enable your child achieve greater heights. We have well trained graduates from higher institutions to help your child excel with distinction. We Know and provide exactly what your child needs to excel.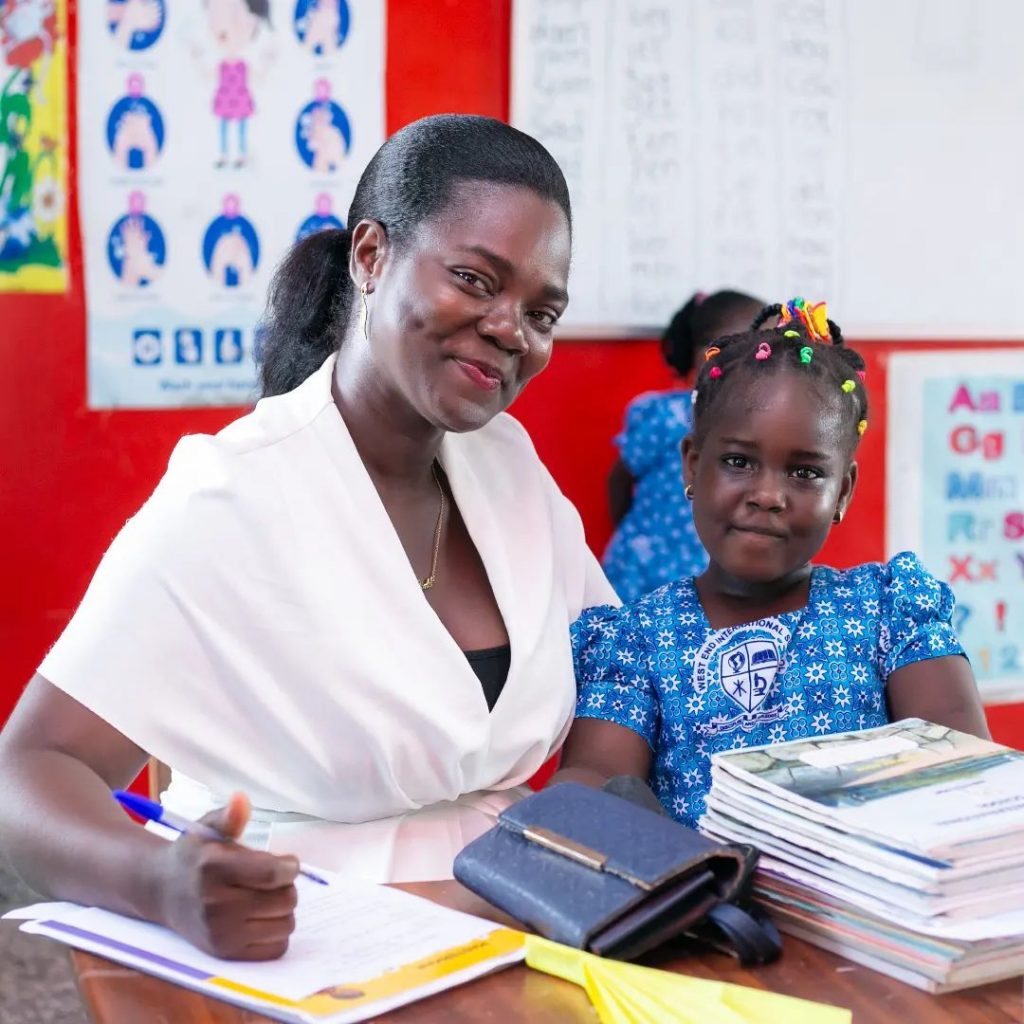 We  aim at preparing all our students with the right skills they need to face the world and succeed, with a broad and balanced curriculum that provides rewarding and stimulating activities to prepare them for the best social and cultural life.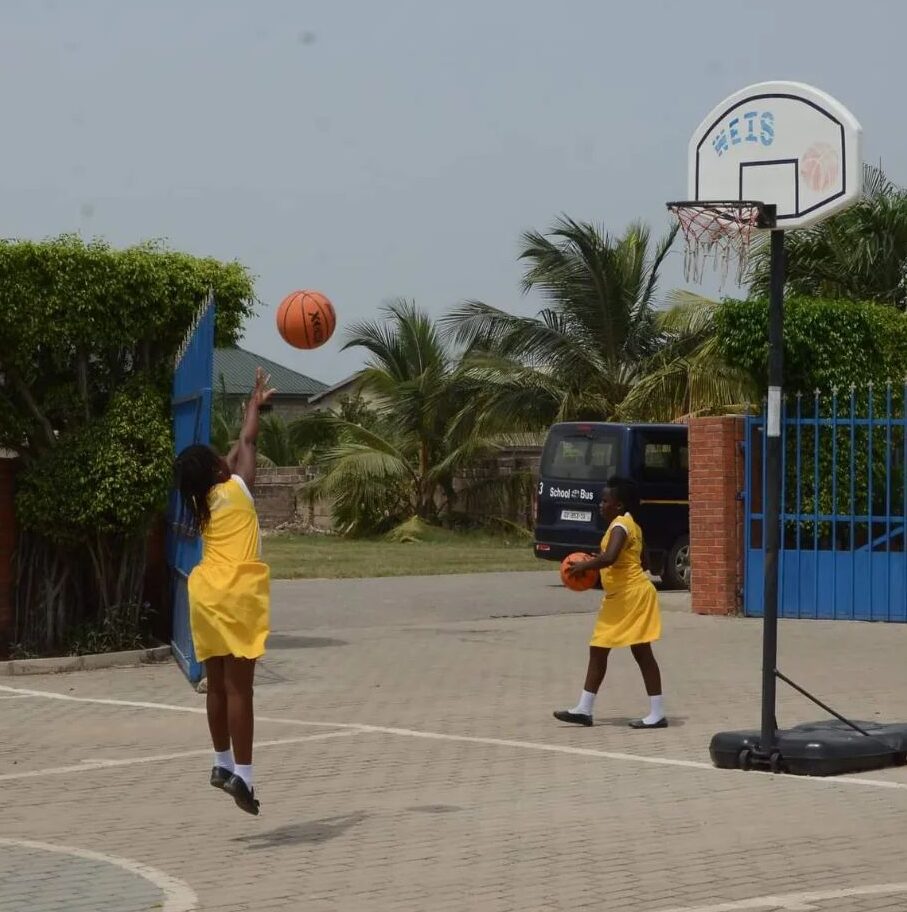 sports
It enhance the physical and mental abilities of students and help them achieve the goals of their life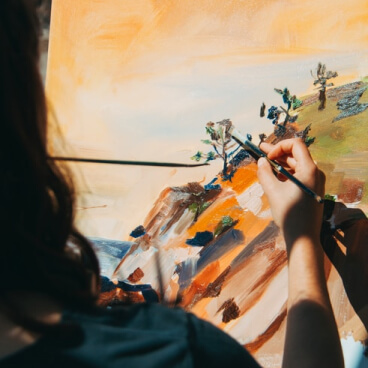 Fine Arts
It expands a child's ability to interact with the world around them, and teaches them self-expression and communication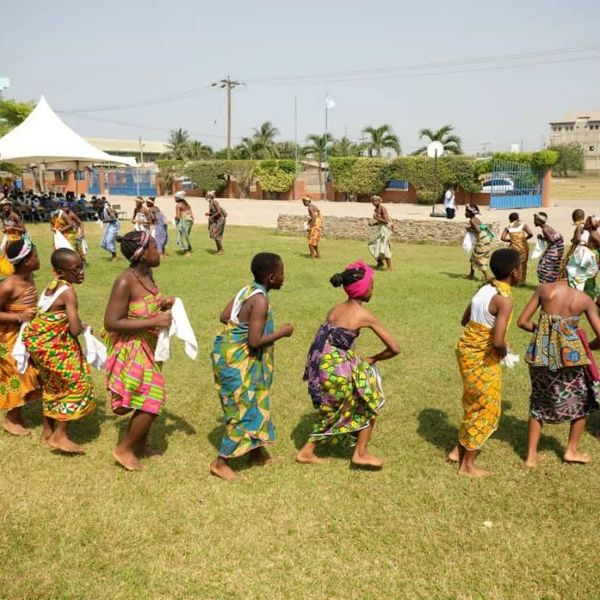 Music & Dance
Bringing together kids with songs, rhymes and actions lets them discover how to interact and connect with others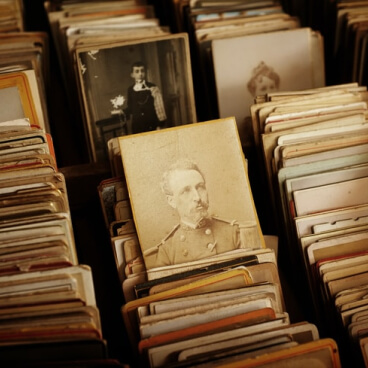 Science
It is the method of obtaining knowledge through observation and experimentation that's why we don't just learn but also experiment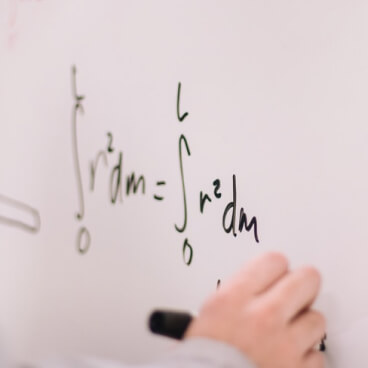 Mathematics
It helps Students develop important life skills for the future such as problem solving, critical thinking, logical reasoning, spatial thinking and effective communication skills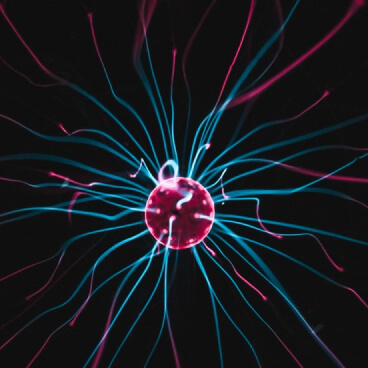 Languages
We help our student break communication barriers and expands their world by leaning a foreign language, giving them an important skill for the future

schooling here was great but even on my bad days there were always counsellors to help us through the rough days

Elit tellus, luctus nec ullamcorper mattis, pulvinar dapibus leo. Nam varius consectetur elem.

Elit tellus, luctus nec ullamcorper mattis, pulvinar dapibus leo. Nam varius consectetur elem.