West End International School provides a dynamic environment where our staff have the chance to demonstrate excellence during a safe multi-cultural environment that aids within the delivery of quality education. WEIS is committed to educational excellence of our students through the choice and retention of highly qualified employees. We foster a climate of inclusion, dignity, and respect also we provide meaningful professional development for continued growth.
The department of human resources is a strategic partner in supporting West End International School as an employer of choice by attracting, retaining and provoking a workforce of dedicated professionals.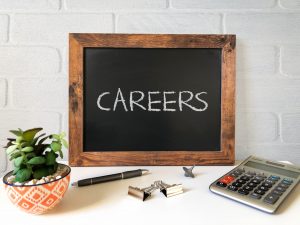 It is highly preferred that all applicant's required documents are submitted physically with the application letter and supporting documents(CV). Please include all personal contacts within the application letter. If you have got questions about the application process, you can contact Helpdesk via info@weis.edu.gh or phone on 0244227249.
After the deadline, all applications are screened. Applicants who advance to the interview stage of the method are going to be contacted. After the ultimate selection is formed and upon School Management's approval, all applicants are notified that the position has been filled.
For more details on job openings, kindly visit our job opening page.